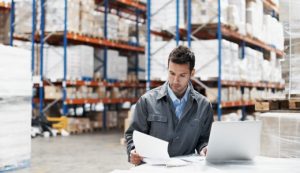 Functional & Specialty chemicals
DB International is a professional chemical supplier committed to providing functional and specialty chemicals globally.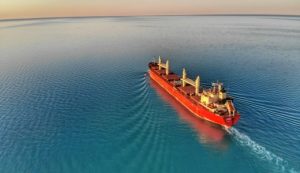 Toll and contract manufacturing
DB International has provided contract manufacturing solutions for customers in multiple industries.
Technical service & New Product Development
DB International can provide specialized support through its partner network in technical support and New Product Development activities.
What we deliver
Markets
DB International provides a series of functional and speciality chemicals for use in a variety of markets.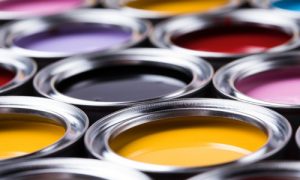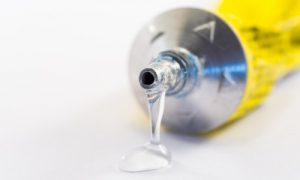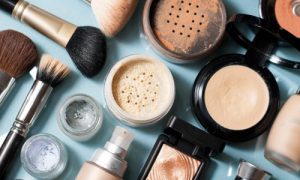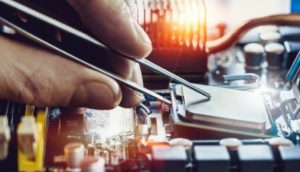 Electronics


Ultra-clean and ultra-pure chemicals of electronic grade (metal ppb grade) for Electronic applications.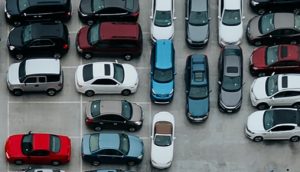 Automotive


Silanes and coupling agents for automotive industry.
Services
HOW CAN WE HELP YOU