Coatings & Inks
DB International offers a multitude of chemicals for your coatings & inks products. From water-based, solvent-bourne to UV types, our products such as Surfactants, Epoxy Resins, or Silane Coupling Agents will incorporate into your formulation.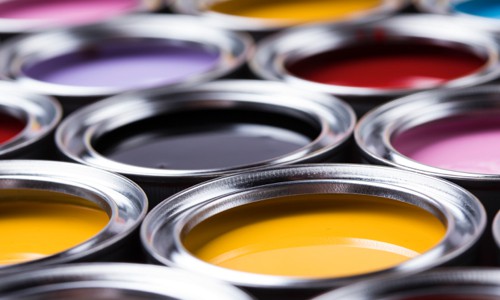 Adhesive & Sealants
Our Surfactants and Fischer Tropsch Wax are used in Adhesive & Sealant products. Some of these ingredients are bio-based and readily biodegrade making them a safe formulating solution.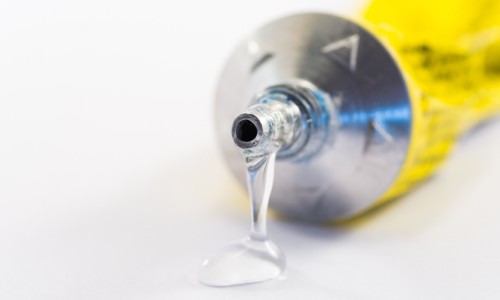 Fragrance, Cosmetics &
Pharmaceuticals
DB International provides a series of specialty chemicals for Fragrance, Cosmetics and pharmaceuticals as solvents or intermediates. Some products are widely used in multiple sub-markets: laundry, soap, and flavors.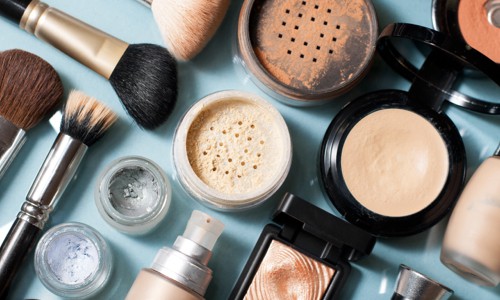 Electronics
We provide ultra-clean and ultra-pure chemicals of electronic grade (metal ppb grade) for Electronic applications.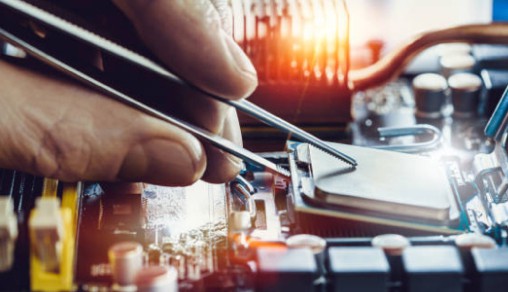 Automotive
DB International provides a series of Silanes and coupling agents for automotive industry. Our products are used for car tyre applications.